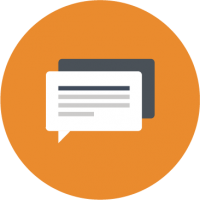 2. Discussion
We will be in touch via email or phone to discuss your website in more detail.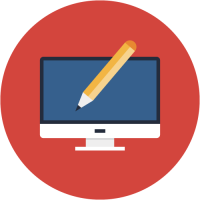 3. Website Design
We get to work on designing and building your new website.
4. Viewing
Within 10-14 days you can view the first draft of your new website.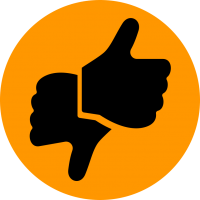 5. Revisions
We are happy to make any changes or updates that may be needed.
6. Happy Tradesman
Once you are happy with the changes, your new website is complete.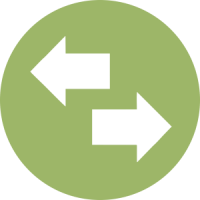 7. Transfer
We will transfer your new website onto your domain name and make it live.
8. Google Search
We submit your website to google searches and set-up a business listing.